30+ Food photo submission sites where you can submit your food blog posts to drive traffic. These sites accept food photos & link back to your blog posts.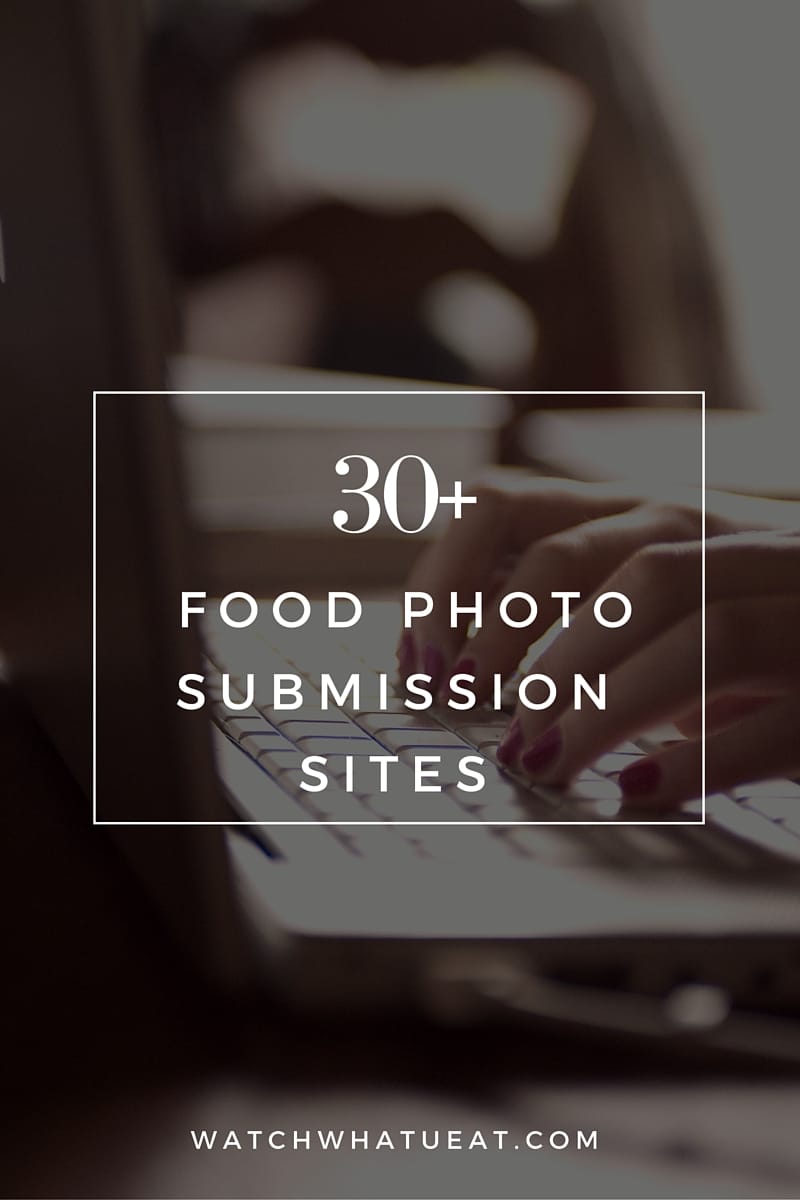 If you have just created your blog and stepping into the world of food blogging you might be wondering how the heck people would notice my recipes, how will I get noticed in this sea of food blogging websites… Don't worry–there is good news for us food bloggers! There are amazing food photo submission sites that provide a link back to our blogs. You can find such a list online, however, with time I discovered that there are several other websites that I stumbled upon and found them useful for my blog. I am going to share with you all those sites where I am currently submitting my recipes.
Benefits of submitting to photo grazing sites
Of course, you will get traffic.

If they feature your recipe on their social media sites, you get some more traffic

During the initial phase of blogging, link building is important for SEO. And, as these sites are linking back to your blog it will improve your SEO. This will help Google to recognize your blog. (I highly recommend reading

The Complete SEO Guide For Food Bloggers

 book if you want to learn more about SEO and implement it at the beginning itself)

Major publishing networks like Buzzfeed and Huffington Post pull recipes from a few of these sites for their recipe round-ups. You never know your recipe might be the lucky one they choose to feature!
Sites that accept all kind of foods
Sites that are specific to foods
Some other places to submit recipes
These following sites don't need a manual submission. It pulls your recipes automatically with a single click. You can use their browser extension to get this job done. 
Some Tumblr food photo submission sites
There are some tumblr websites where you can submit your food photos. However, you may need to create a tumblr blog. If your submission gets accepted, these sites can drive significant traffic.
Let me know if there is any site that I missed here and help me to build this list. Thank you!