My current photography bag
These days I am getting a lot of compliments on my photography. Sometimes, I also get curious inquiries about which photography gear I am using. Therefore, I thought of making a list of things that are in my photography bag.
Disclaimer: This page includes affiliate links which help make this blog possible. I recommend only those products that I have used and found helpful. Thank you for your support.

Nikon D5100: If you are just starting out, I would highly recommend this camera. I used to use this camera with the kit lenses that came along with it before starting this blog. In my opinion, it is a great camera on a budget to start with.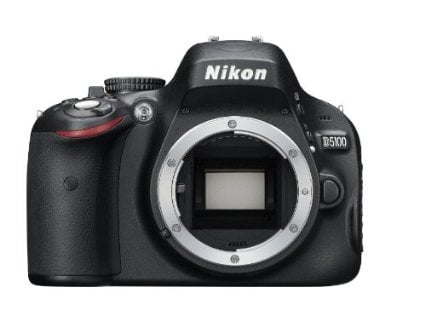 ---
Nikon 35mm f/1.8 prime lens: Currently, I am using this prime lens to take photographs of various recipes that you see in my blog posts. I already had this lens so I started with it. However, I would recommend the Nikon 50mm f/1.8G  if you are planning to purchase something for food photography. When my budget would permit, I will upgrade my current lens to 50mm.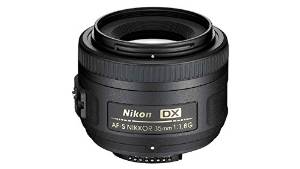 ---
SanDisk 64GB Extreme SD Memory Card: If you are shooting in RAW format (highly recommended) you will need tons of storage space. RAW files are larger in size than .jpg or .png. And this little guy will make your life easy with tons of space.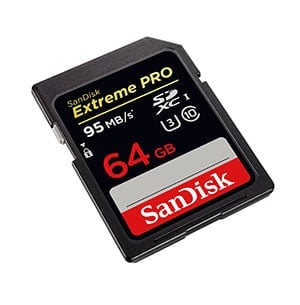 ---