Do you love cooking? Do you prepare your own meals? Then, these small inexpensive kitchen tools will make your life easy in the kitchen. These small gadgets are also great for giving as a gift to cooking enthusiasts.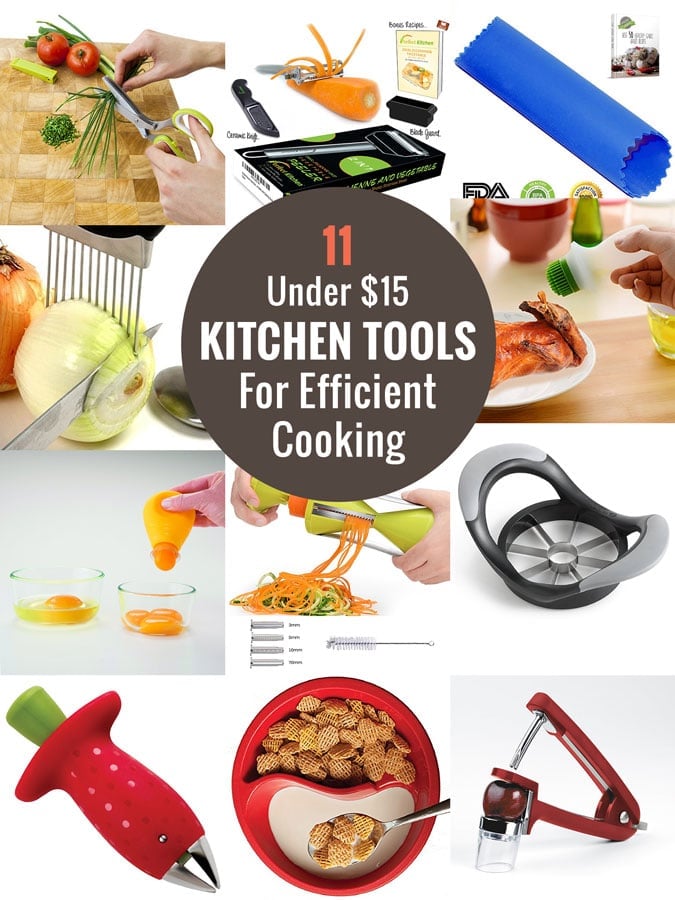 Very useful shears for finely chopping herbs. Available on Amazon for $11.47.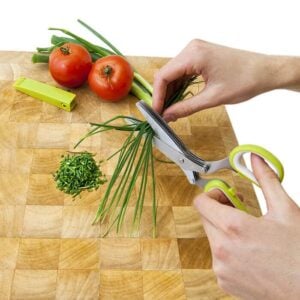 Get perfectly even slices of onion every time with this slicer. Buy it from Amazon for $3.40.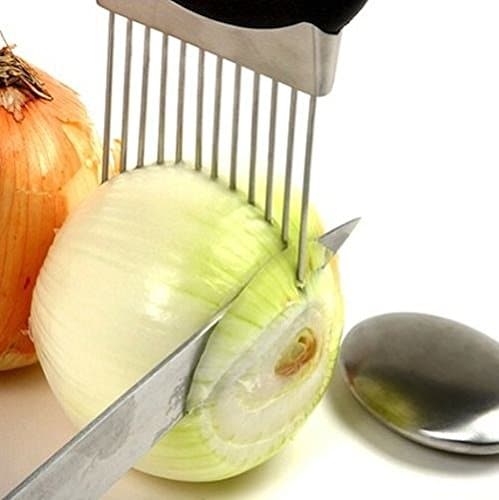 Easy to use for peeling vegetables, carrots, potatoes, sweet potatoes, and other zoodle veggies. Available on Amazon for $9.95.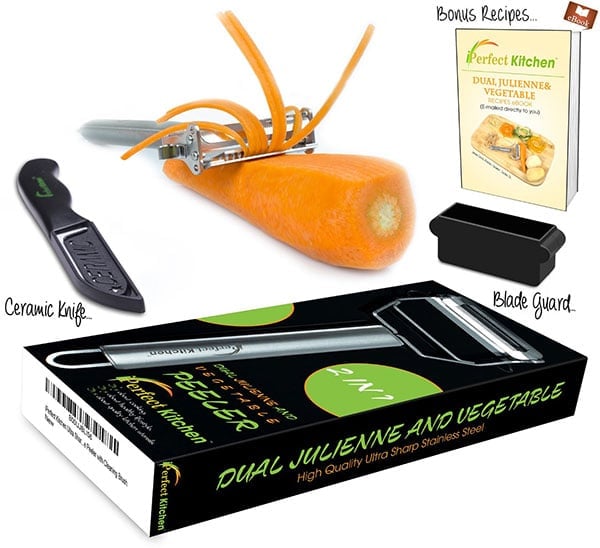 If you hate peeling garlic with your hands, then this tiny garlic peeler is perfect investment. Available on Amazon for $5.35.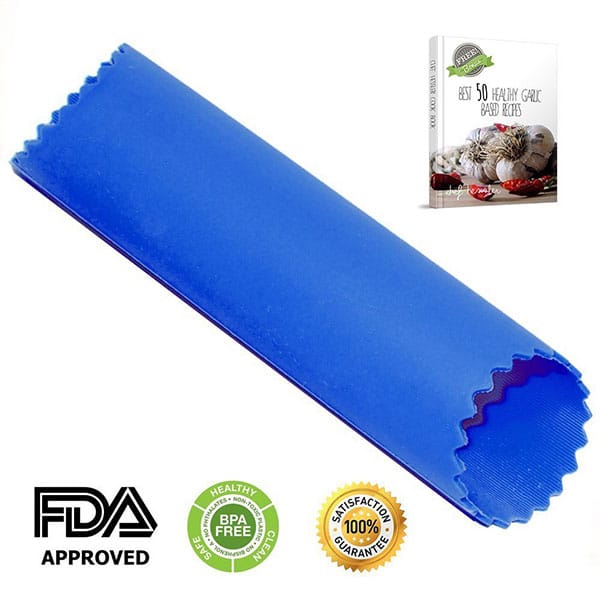 My favorite tool to cut apple into slices while simultaneously removing the core. Very handy for cutting apples quickly. Buy it from Amazon for $9.90.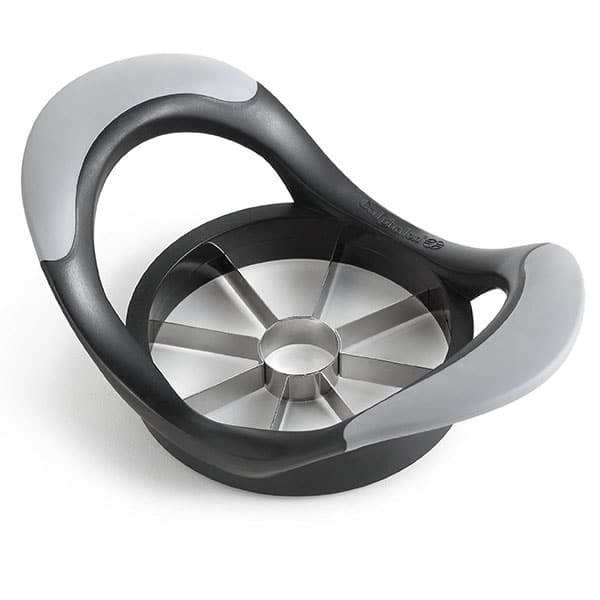 Cut your carbs and replace regular noodles with spiraled vegetables. This spiralizer is a very useful tool if you are getting into healthy eating habits. Available on Amazon for $12.99.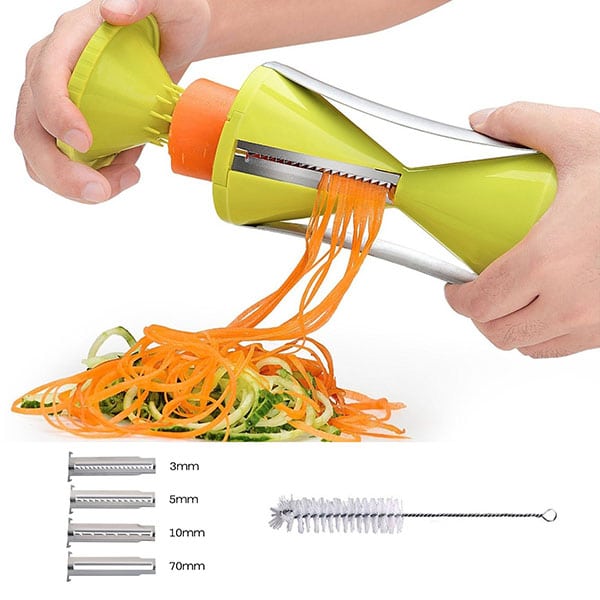 Watching your health and don't want to eat egg yolks or want to just separate them? This egg yolk separator will make your job very easy for separating them from egg whites. Get it on Amazon for $7.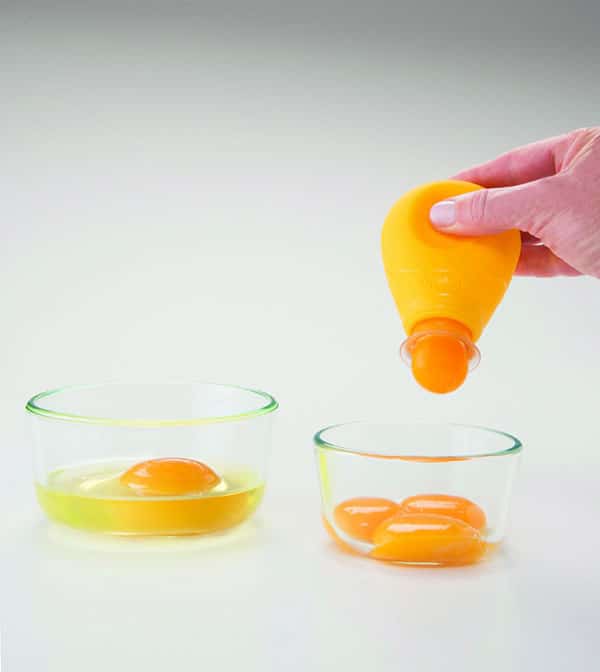 This small tool is very useful for hulling fresh strawberries and an effective alternate to coring or hulling with a knife. Buy it from Amazon for $7.40.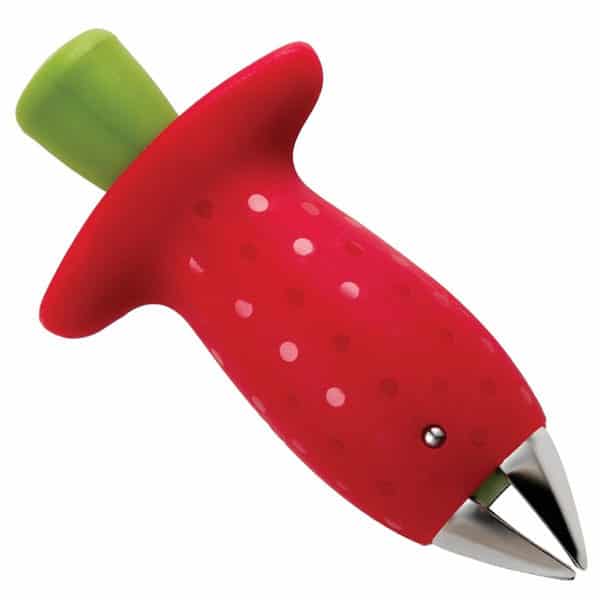 Use this amazing bowl to separate breakfast cereals from milk. If you want your cereals crunchy in every bite then you will love this partitioned bowl. Available on Amazon for $14.87.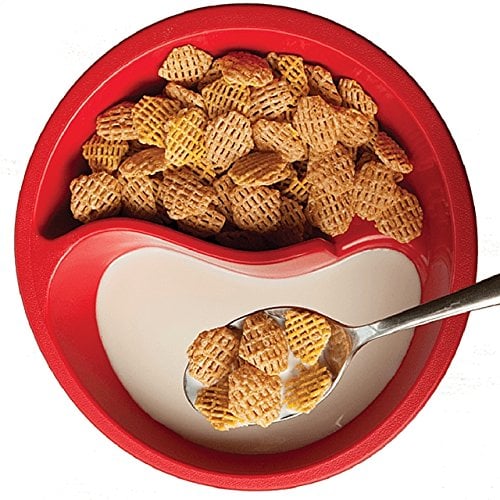 This silicon oil dispenser is perfect for basting, salad dressings, oil coating, and more. Get it from Amazon for $9.99.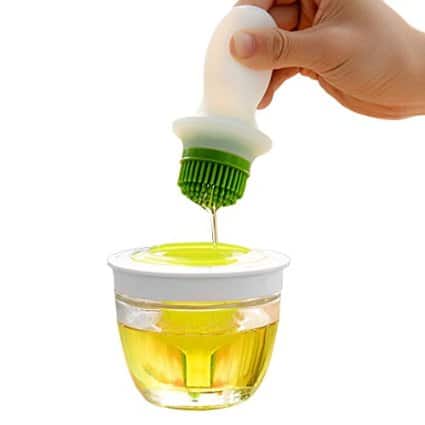 Tedious job of removing seeds from fresh cherries becomes easier with this small handy tool. Must have tool for frequent cherry buyers. Available on Amazon for $12.99.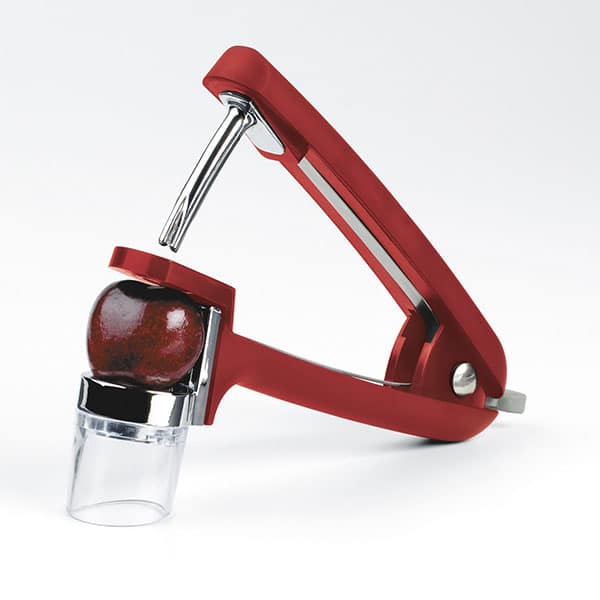 Just for you to know links in this post are affiliate links. Watch What U Eat will make tiny share of a sale with no extra cost to you. Thank you for your support.