Transform leftover cooked chicken into this delicious and healthy leftover chicken sandwich. So quick and easy to prepare with very few ingredients.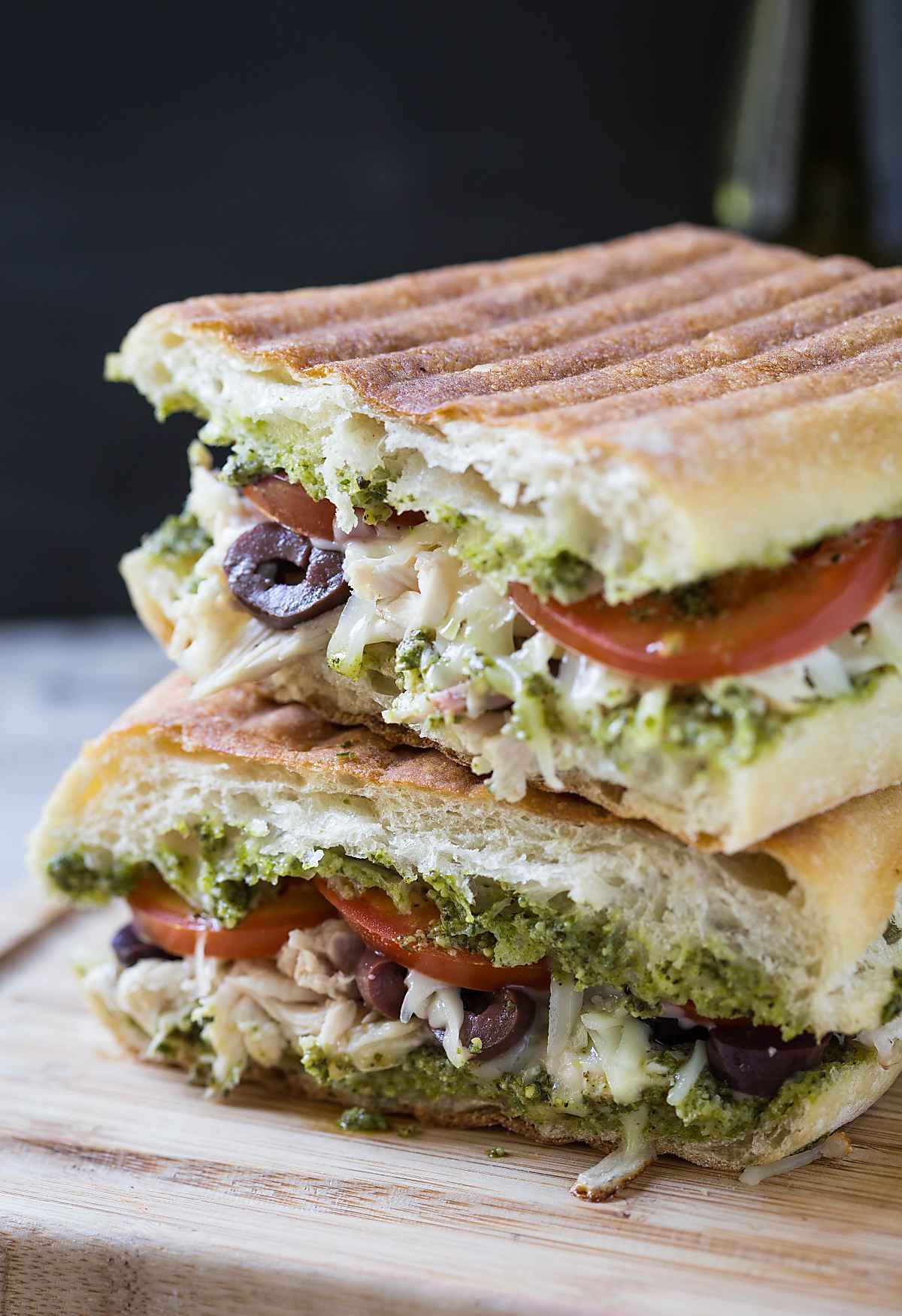 Do you ever wonder what to do with leftover roasted chicken or leftover turkey?  Don't worry! This shredded chicken sandwich recipe is one of the easier solutions to enjoy leftovers. It is tried and tested.
Whenever I prepare whole roast chicken at home for our weekend nights or gatherings, I usually end up having quite a bit of leftovers. This doesn't in any way mean that my chicken roast is not tasty (:P). We both don't prefer eating especially chicken the next day in the same form factor. Therefore, I try to make dishes using leftover chicken that look and taste like having fresh meat. And this shredded chicken sandwich recipe is our all-time favorite.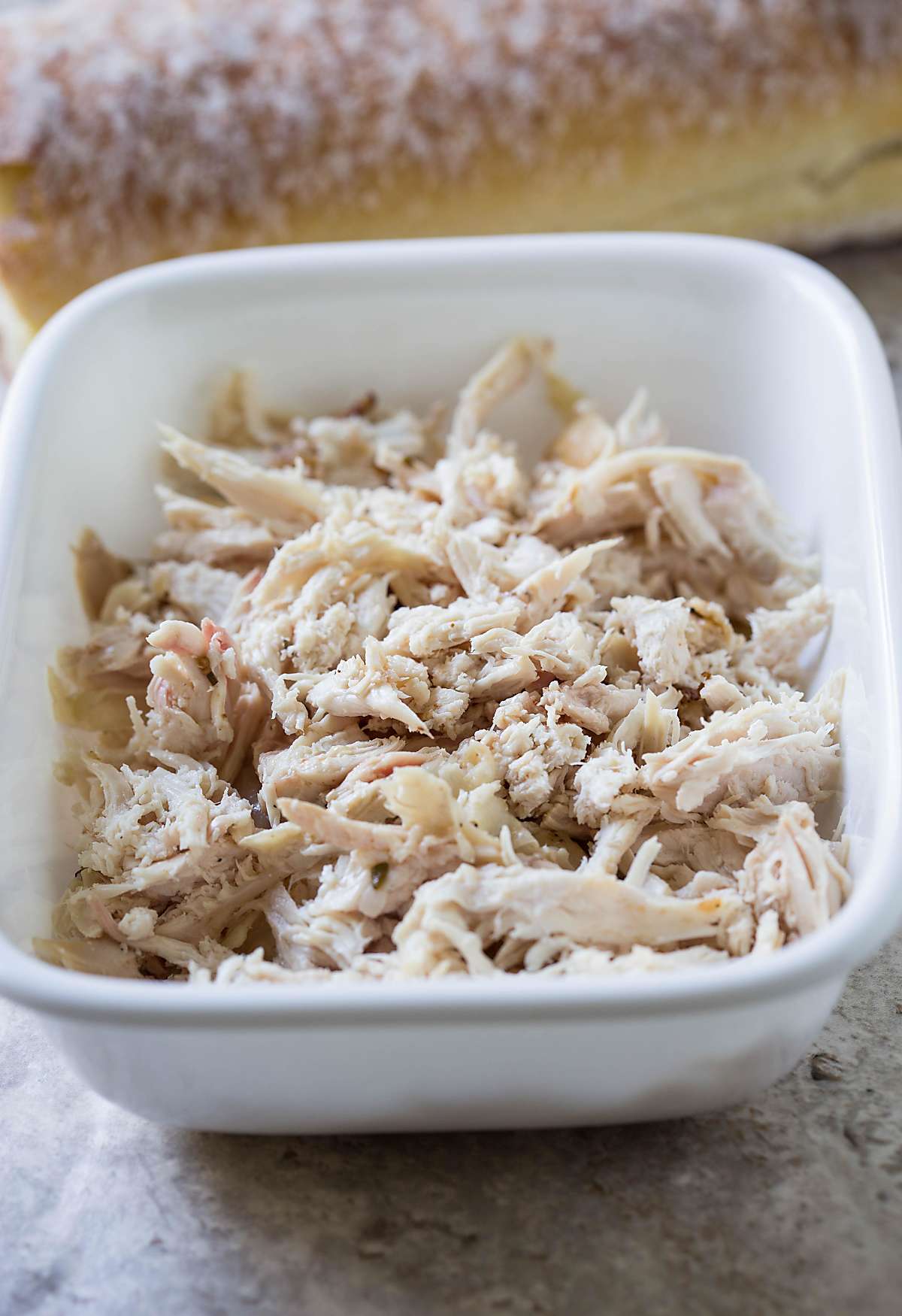 …