This Summer Corn Chowder soup is a healthy & delicious way to enjoy fresh sweet corns. Filling, creamy & a great comfort soup that you can enjoy any time of the year.
These days 'fresh from the farm' section in the grocery stores of our town is flooded with fresh corn on the cob. I really like shopping from this section because they keep fresh seasonal produce from nearby farms to sell.
When it comes to fresh corn on the cob, the only thing comes to my mind is to either boil or grill them. This time I wanted to try something different from just eating the kernels. The dish which came to my mind was corn chowder–a perfect soup to enjoy seasonal fresh corns. Isn't it?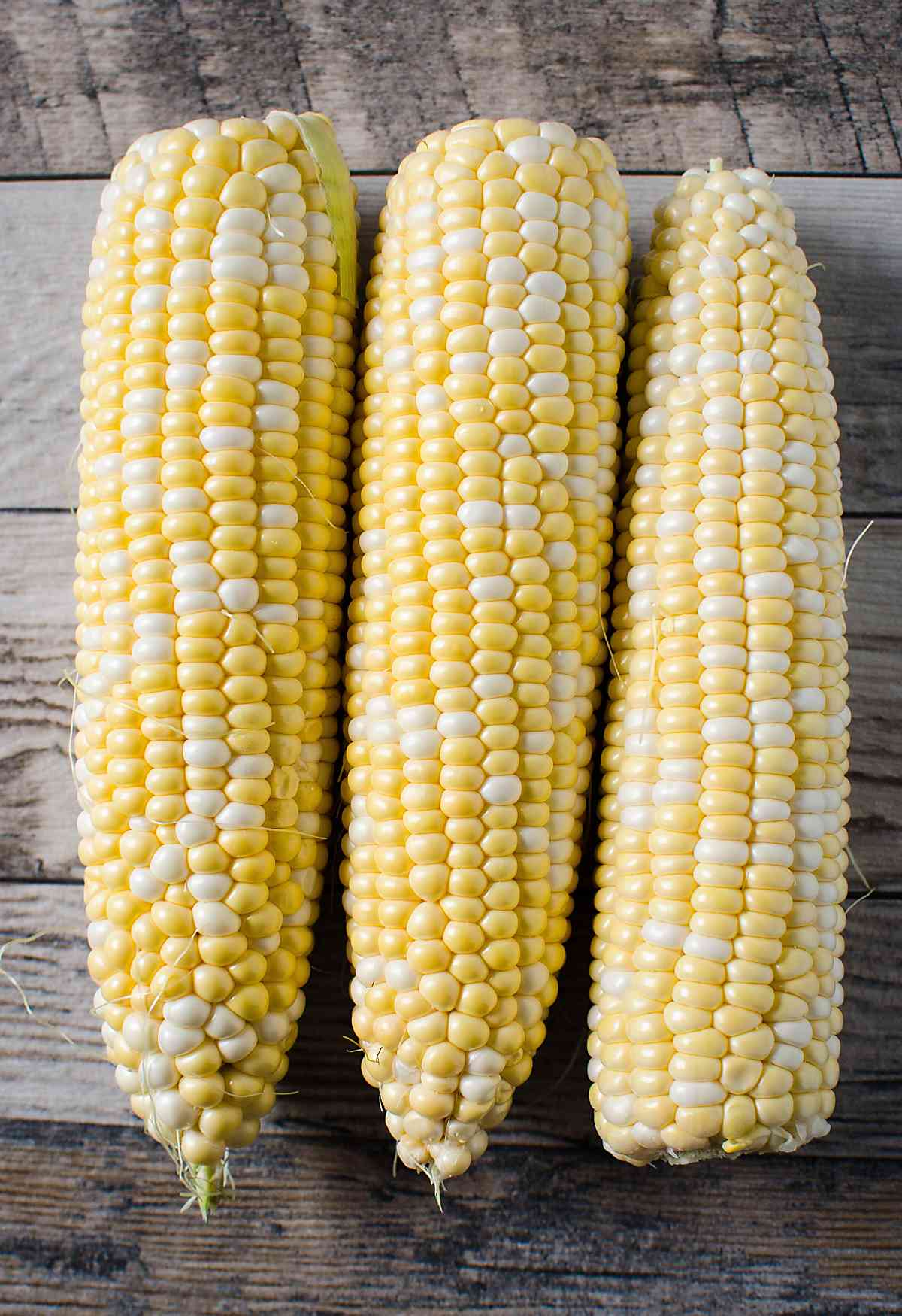 …